What people are saying about the Southwestern Advantage learning system.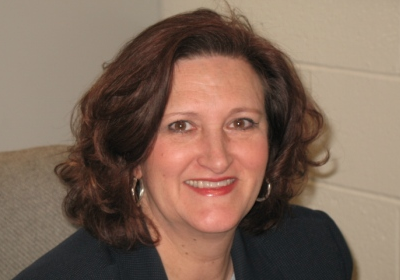 "Southwestern Advantage has hit an absolute "home run" with the new Social Studies and Language book. This resource guide contains critical elements to build student success in Social Studies and Language Arts. The publisher provided a comprehensive package to prepare students for achieving their educational goals; the book, the on-line Web-based support, and the software are all inclusive elements included with this text."
Benita G. Bruster, Ph.D., Associate Professor of Reading and Literacy, Austin Peay State University, M.A., University of North Texas, Ph.D., Texas Women's University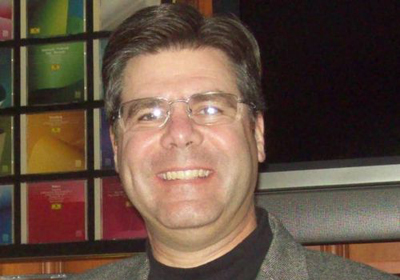 "This book [Southwestern Advantage Science] is a good synopsis of science from the ancient scientists with early theorists bringing a new take on the history of science approach to the study of life science. A good point of view as it "evolves" in the approach of introducing the student to the history of science and its relative importance on biology. I know of no other biology book relating the history of science to biology as this book does. And I like the approach to connecting some of the lesser scientists/biologists to the important connection(s) in blazing the way into biology as it has evolved into the importance science it is today."
Ernest Schiller Iowa Teacher of the Year Excellence in Teaching Science Award Ph.D and M.S., University of Iowa B.S., Iowa State University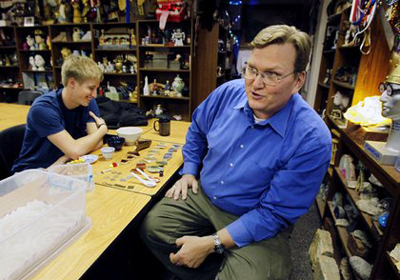 "I love the setup and easy access for data. The pages look great. I believe you have achieved your goal of creating pages that are open and visually appealing, while making sure students get what they need to review for tests and/or what they're likely to need as they attempt to do their homework. I compared the topics and chapters to our U.S. history book, and they matched up very well." The tables, charts, and 'Did You Know' sections will help students very much. Time lines are great—useful and easy to read. Spotlights are nice and useful. Clear bold headings help with keeping interest and readability. 'Now You Know' sections are a great way to sum up! I love the maps with clear headings, descriptions, and explanations. FYI sections are helpful."
Keil Hileman 20+ years as a classroom teacher Kansas Teacher of the Year 2004 National Teacher of the Year finalist